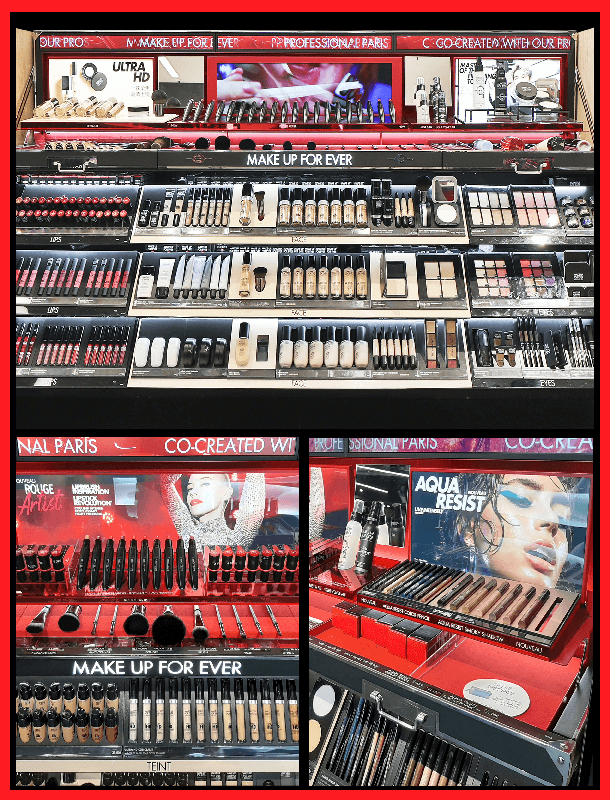 ×
Headlines
THE LAUCH OF THE GONDOLAS MAKE UP FOR EVER
Make up for ever entrusted us with the frontal launch of its new gondola in Europe and Asia.
The design was carried out by our design office in France, manufacturing in our French factories and at an Asian partner.
In the design we see the brand's stainless-rimmed trunk.
For the first time on a gondola we have a drop-down banner which brings a big visual impact with the top of the very modern gondola.