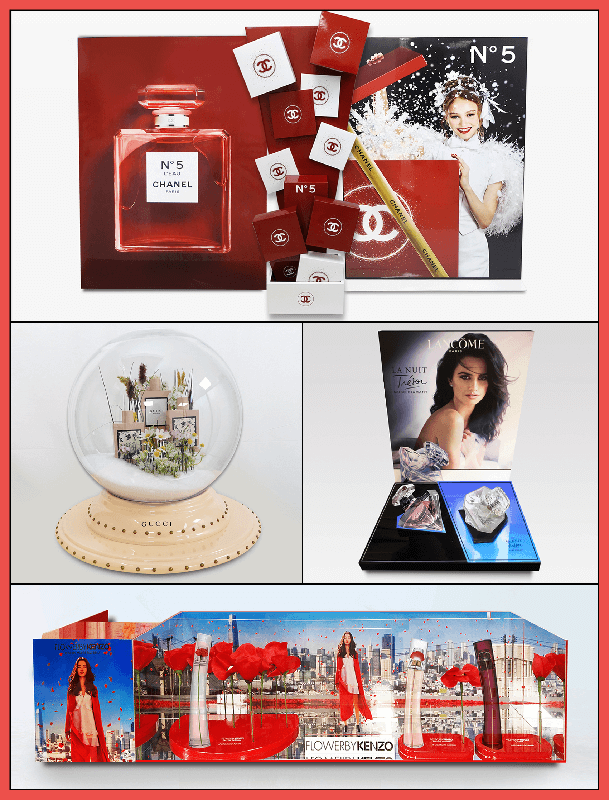 ×
News
OUR CURRENT PROJECTS
L'OCCITANE - ANIMATION KIT
We have achieved for L'occitane International the animation of their shop windows for Christmas 2018.These animations have a removeable background which serves as a basis. They have different kits for October, November and December composed with animated and lightning display which sublimate the shop window.
DIOR - GONDOLE DIOR BACKSTAGE
The gondola showcases the makeup assortment DIOR BACKSTAGE. Dior Backstage is a makeup range based on Peter Phillipps* experience. It is realized in neutral shade and allow to play on the color intensity.*Peter Phillipps is the artistic director for the make up at DIOR.
GUERLAIN - ANIMATION KIT XMAS 2018
This podium kit is totally made with cardboard enliven the point of sell for the Christmas time. It presents the whole assortment of Guerlain perfume.
LANCOME - DISPLAY FOR THE FOUNDATION IDOL ULTRA WEAR
This display is aimed to showcase the new foundation "idol ultra-wear".