Our values
Our pride: the ability to understand our clients' values and make them our own, and persuade our suppliers to do likewise.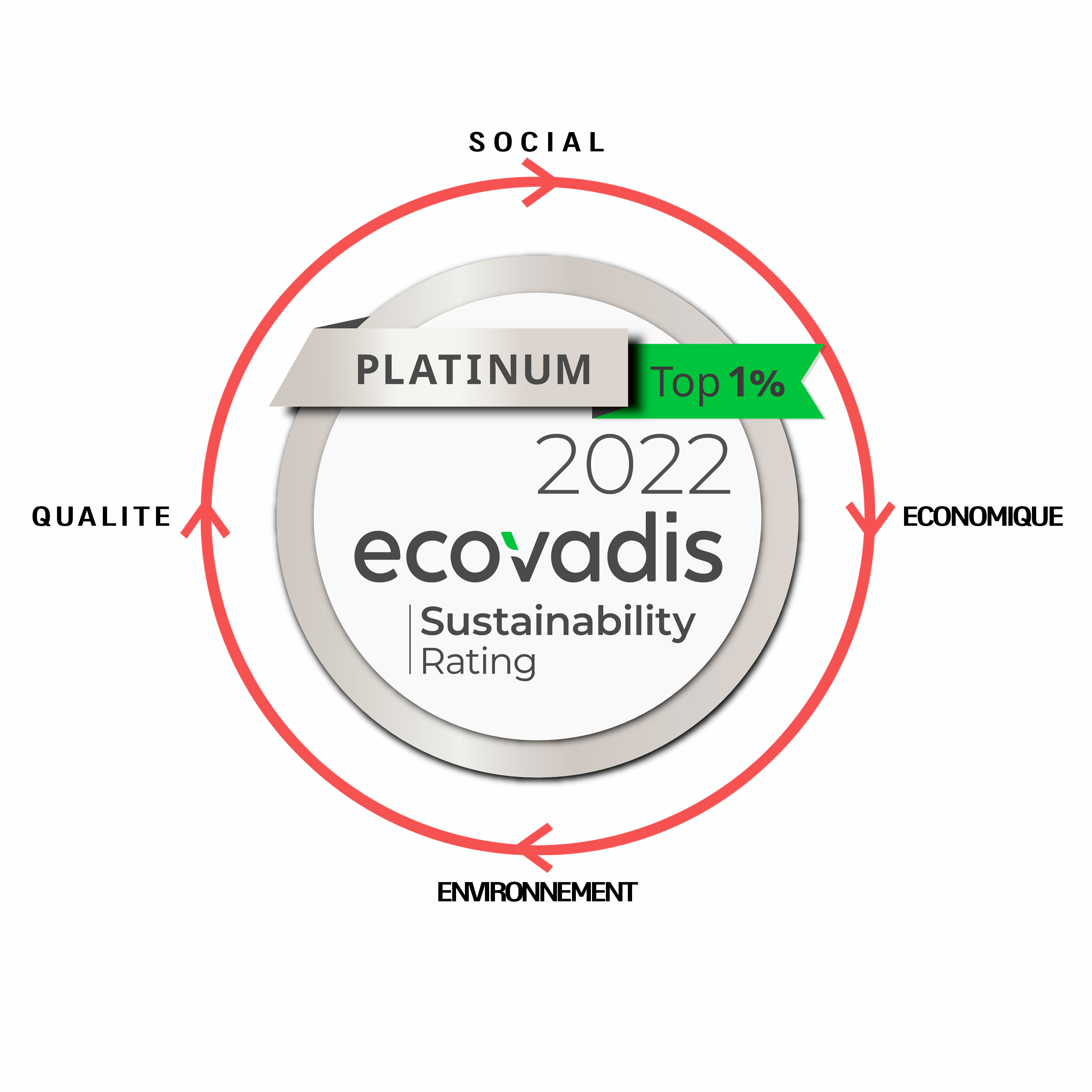 Marie-Laure PLV has established an environmental policy based on a process improvement approach.
A group-level environmental strategy...
Group biannual carbon report (results from February 2016).
Compliance with REACH, FSC certification, CFSP.
Product lifecycle analysis and EIME ecodesign.
FOOTPRINT PROGRESS© certificate awarded in December 2017.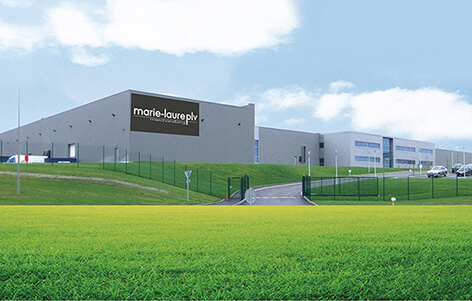 ...relayed by the main ML PLV site, acting as a spearhead...
The main production site, spearheading our environmental policy:

Carbon footprint reduction, natural sunlight, rainwater collection, dining on the premises.
Recently fitted with LEDs, optimising power use and the carbon footprint.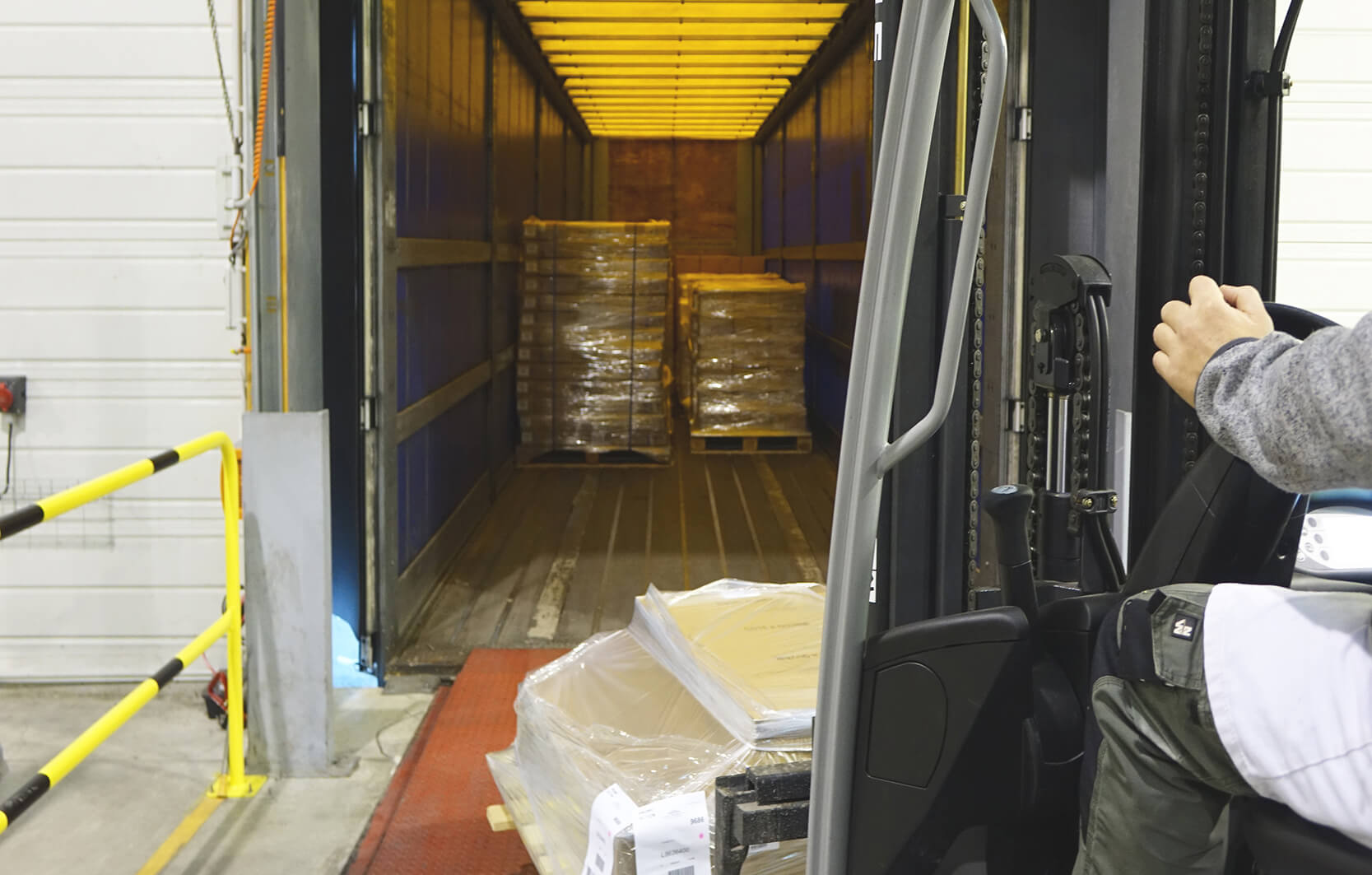 ...and deployed throughout the value chain
Optimised packaging for each project.
20% of our strategic subcontractors will establish a sustainable development strategy by 2020.